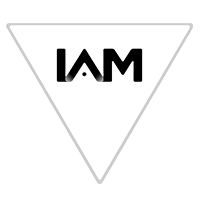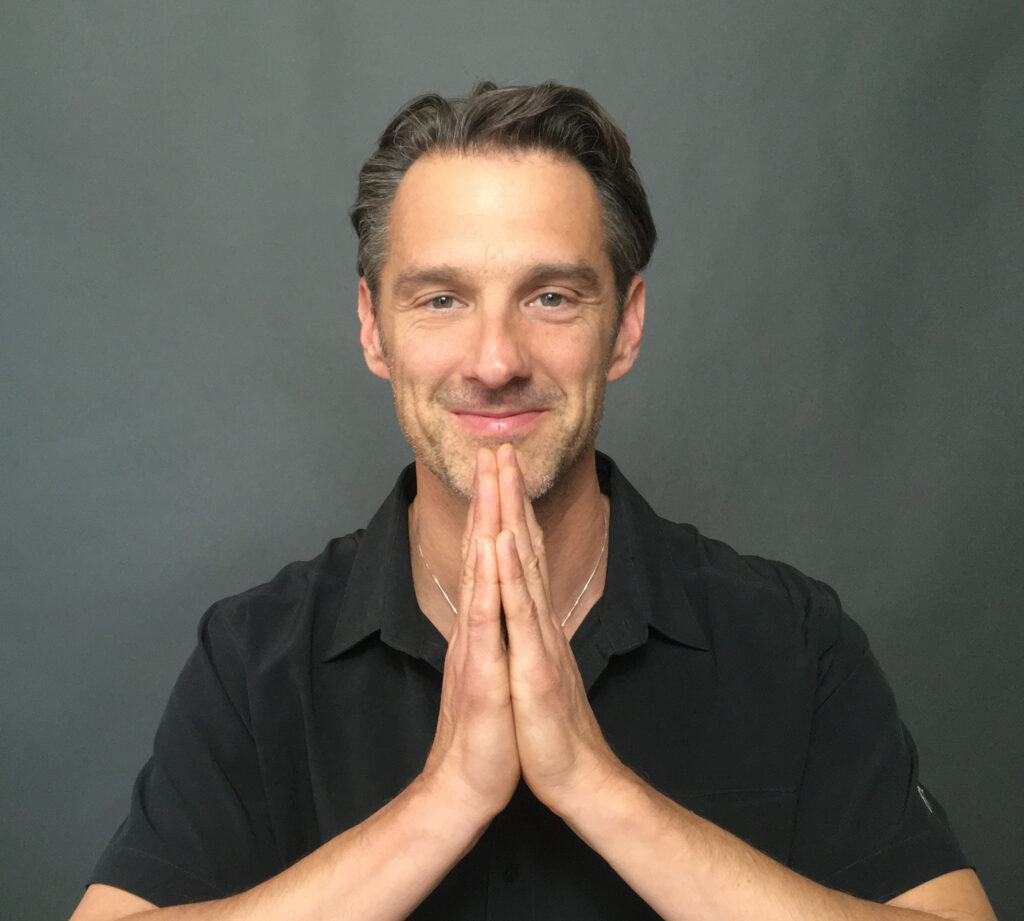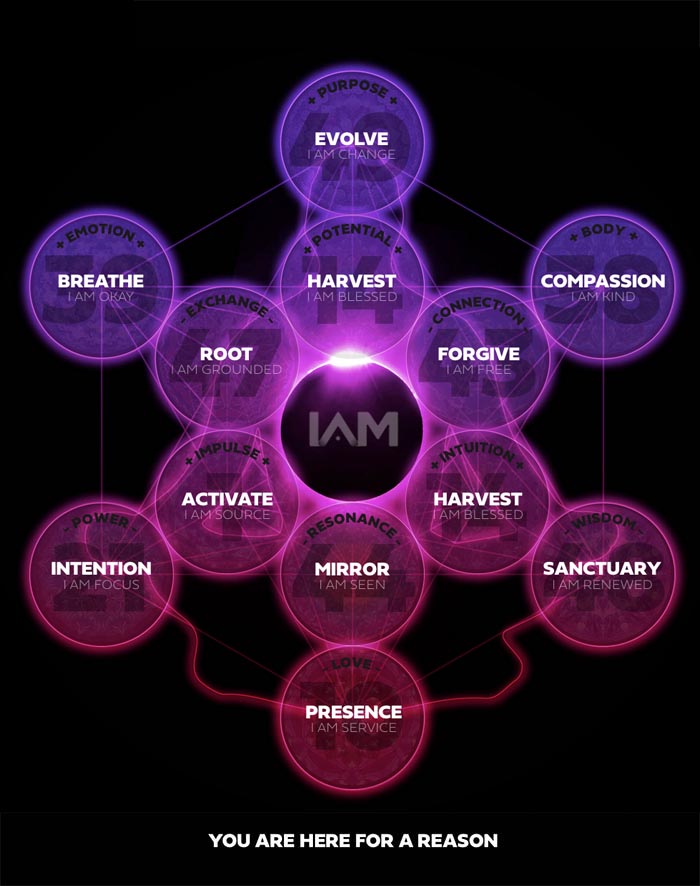 The IAM Blueprint is a unique to you system of 12 codes based on your astrology. Each code has a mandala, affirmations, sound healing tones, guided meditations, and techniques to help you find alignment with your Higher Self, the IAM, and unlock your true potential.
FIND ALIGNMENT TO PEACE AND PURPOSE IN YOUR LIFE RIGHT NOW!
Join me for a private 75 min 1-on-1 IAM Alignment Session over zoom or in person if you are local. In this session we will work with the first two codes in your Blueprint along with sacred sound, guided meditation, and source energy to clear away the energetic blocks that are keeping you stuck in old patterns. You can find more peace and purpose in greater alignment with the truth of who you are.
Get yourself into alignment
Reconnect with your inspired energy
Remember the power you have to change your life
Awaken greater potentials
Gain the tools for empowered self transformation
Live more peace and purpose in these dark times
Live sessions are normally $128 but for a limited time:
I AM OFFERING THEM FOR ONLY $97
PLUS ONE MONTH FREE ACCESS!! A $25 VALUE
You will also receive a free membership for one month to the IAM Portal. So you can continue to work with your Blueprint and with the Compass for daily guidance and energetic activations to keep you on the path.
BONUS!! GET 2 SESSIONS FOR THE PRICE OF ONE!!!
The first 16 people who sign up for a session will get a free session! You can sign up now and choose any time in the next 30 days for your first session . You will see a calendar of available times on the signup page.
Not sure if you are ready for this, or wondering what the heck is this all about? 🙏
 You can go to the homepage  and there you can watch a video where I give an overview of the Blueprint and you can download your blueprint right now and login to the portal to see your first code.
FINDING PEACE AND PURPOSE IN DARK TIMES
In this live Satsang I share some sound healing, wisdom teachings, and show you how you can work with the IAM Codes in the Blueprint and the Compass to get you in alignment with the Truth of who you, why you are here on the planet, and elevate your experience in this life. Then if you decide to work with me click I'M READY so I can really help you amplify your transformation into new potentials for 2022.