ARE YOU READY TO ACCELERATE YOUR AWAKENING POTENTIAL?
BLUEPRINT BOOTCAMP
COMING SOON
6 weeks to break free of your patterns and accelerate your awakening potential
Meet with me in a live zoom call to ask any questions and discover if the IAM Blueprint Bootcamp is right for you
Discover the 12 unique messages just for you in your IAM Blueprint. You will get a downloadable pdf and instant access to the online platform so you can activate your first code.
Hey there, are you finding it difficult to stay grounded and inspired in these dark and challenging times? I know right, its fricken hard right now. For those of us on the spiritual path it's probably even harder, because we know something better is possible, we've experienced it, but it seems so out of reach for us in our daily lives.
What if you could feel exactly how you want to, when you want? If you could be the master of your own state of being, where you choose how you want to respond to life in each moment, and create what you want to create. How would that change your life?
In the Blueprint Bootcamp you will learn the IAM Method, an energetic technique that you can use to go directly into the IAM pure awareness state, which is the Source of your experience within, and unlock your Ultimate Potential to be who you want to be and create your life as you dream it can be. Practicing this IAM Method begins to stabilize yourself in higher consciousness so you can be what you are meant to be.
With this IAM Method, you will then go through a process to help you clear and integrate the patterns that are keeping you limited and activate higher potentials in 12 areas of your life. You know that you are here to be better, to be more, you just need to stabilize yourself in the higher consciousness that already knows and lives this.
How would you like to experience: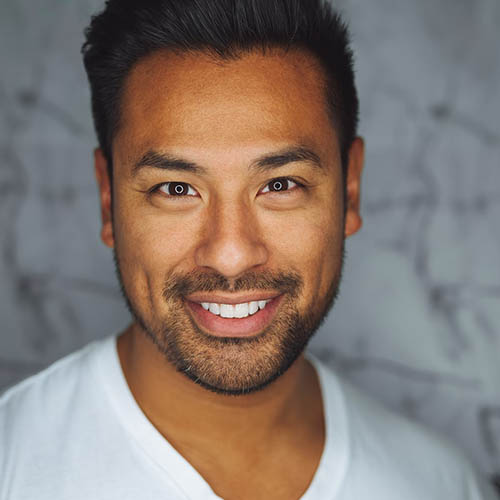 A quiet mind that is open to new ideas
Emotional stability so you feel more at peace
A calm and balanced body that feels good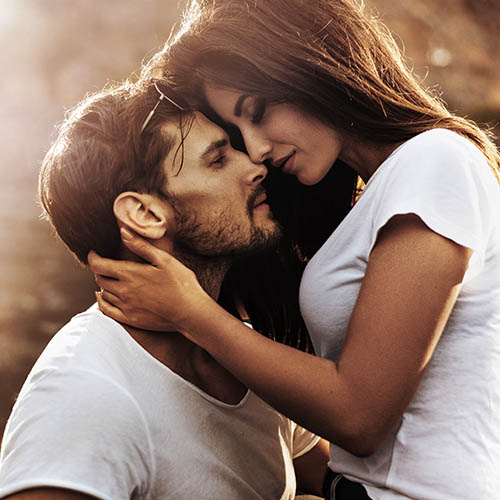 Less stress and more inspired energy
Deeper and more intimate loving relationships
More ease, flow, magic, and synchronicity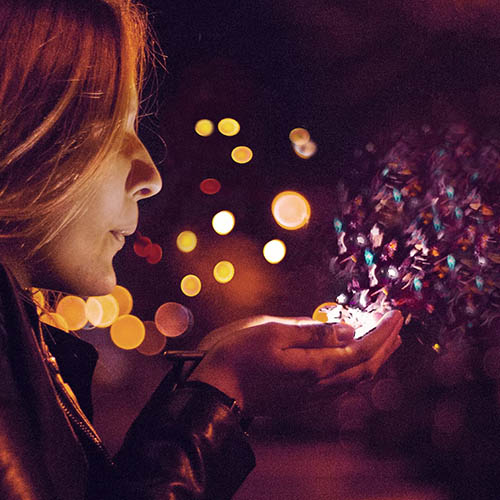 A felt sense of your purpose and what really lights you up
Peace, Oneness, and Bliss that fills your whole body
Increased ability to manifest new realities in your life
The Blueprint Bootcamp process can help you accelerate your spiritual evolution by helping you awaken your IAM. The IAM is the seat of pure presence and power within you. It is what you are before all of the problems of your life. When you awaken this power of the IAM in your life all things are possible.
In this bootcamp you will learn the IAM Method, what I consider to be the Ultimate Spiritual Technique. Because with the understanding and the ability to practice this technique in your life, you will have the power to transform your own experience anytime you choose and manifest what you desire to experience. The IAM Method brings you right into the Source of experience itself, as the creator of your reality.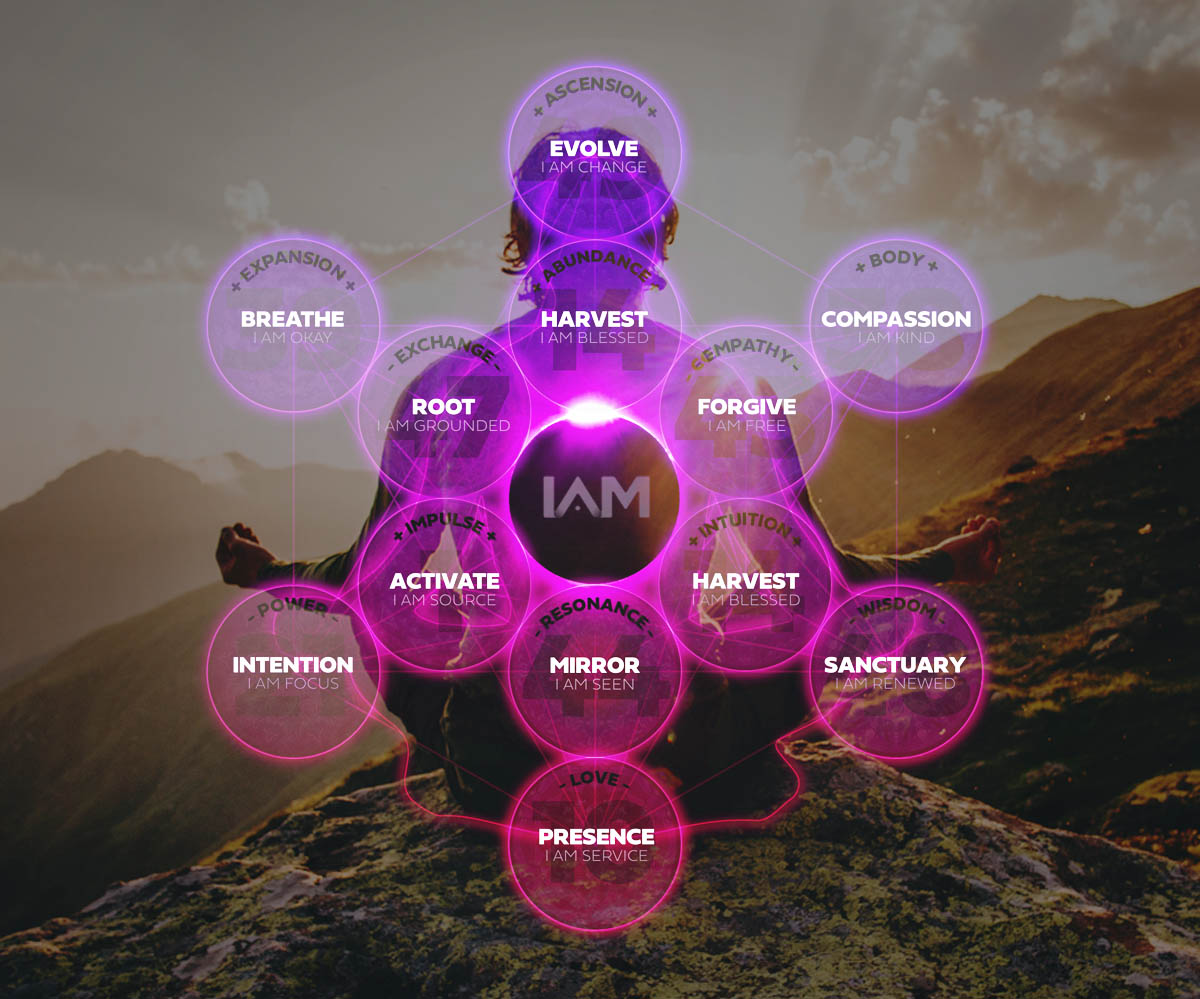 Now the Blueprint is a system of 12 multidimensional energy codes in a mandala of your unique potential. This blueprint has 12 unique messages, just for you, based on your astrology, that when activated in 12 areas of your life will begin awakening these higher alignment capacities in your experience. This increases your access to Source Energy which raises your vibration and expands you ability to live as the pure IAM of infinite potential.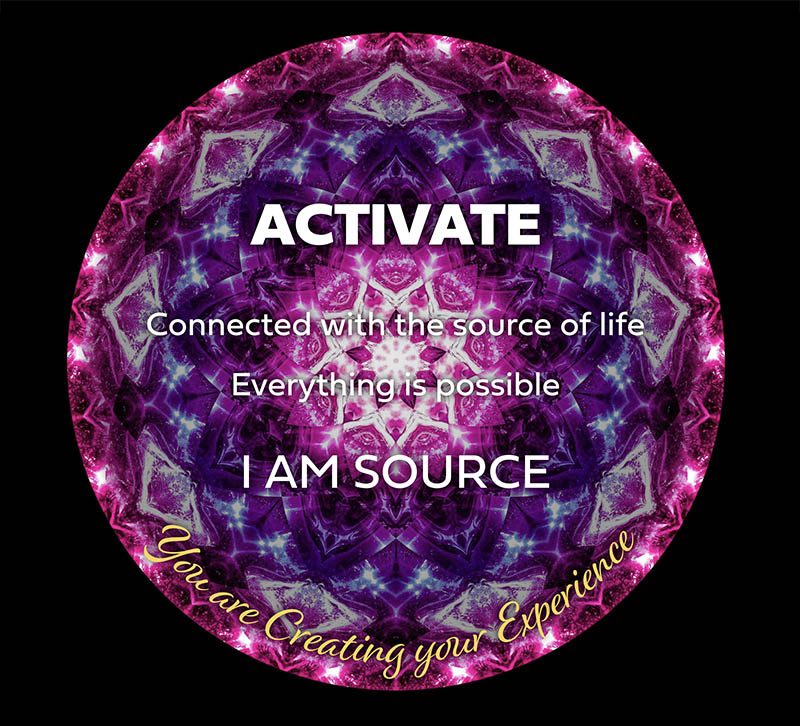 MANTRAS
Positive affirmations to activate higher potentials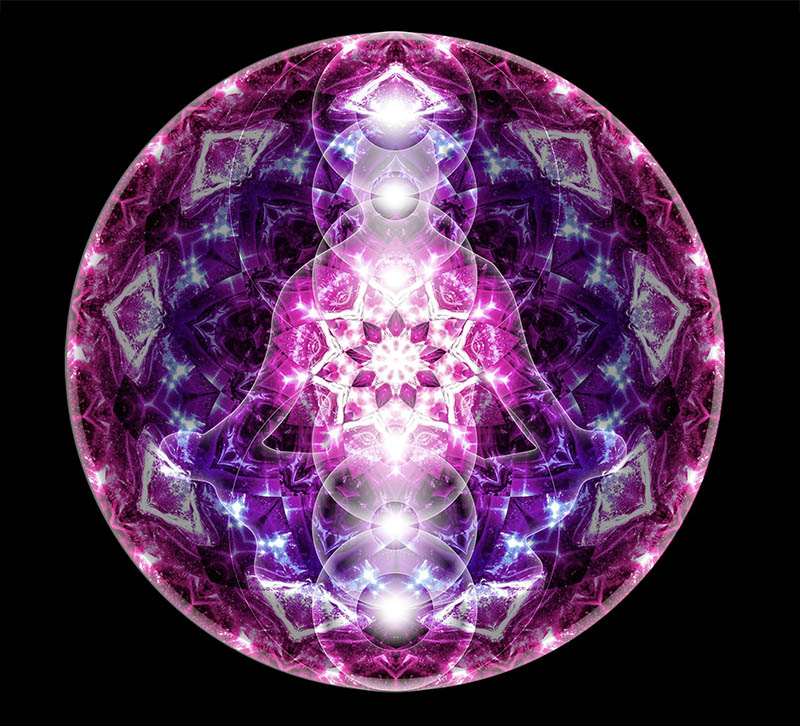 MUSIC
Sound healing tones to tune your vibration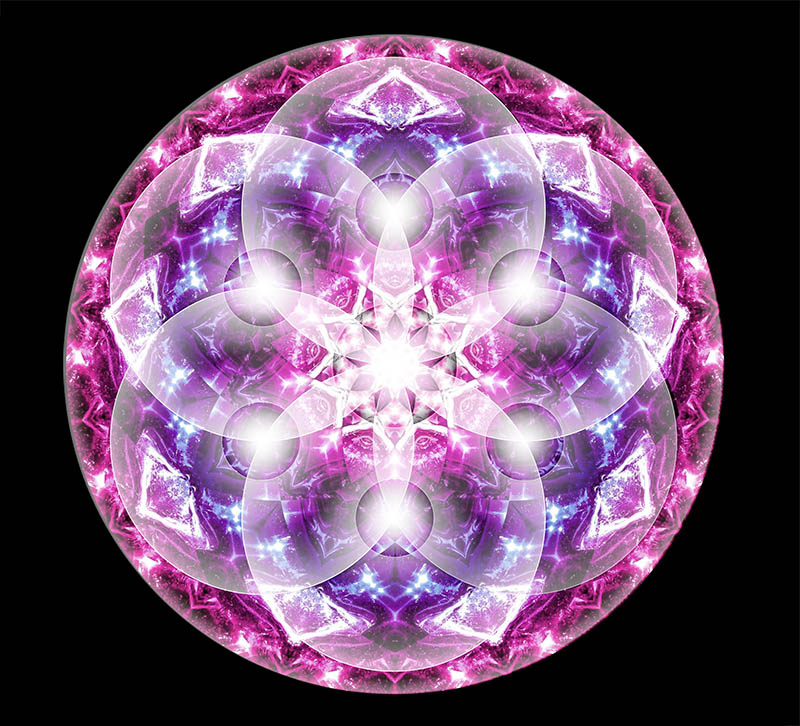 MANDALAS
Synchronize mind and heart to balance your energy
Each code in the Blueprint is a set of mandalas, affirmations, and sound healing tones that you can use along with this Technique to transform your life and create greater alignment to your IAM in every moment you choose.
ACCELERATE YOUR AWAKENING POTENTIAL
In the 6 week journey I will take you through a process of using the IAM to activate new codes in your Blueprint each week. This will help you to clear all that is blocking you from experiencing your true potential and awaken more inspiration and energy so you can live with more mastery, joy, and freedom.
Each week you will gain more mastery of living as your IAM as you work through the codes to bring your consciousness into greater alignment with your higher self and awaken all of the abilities that come online as you integrate the IAM and your ego.
Once these codes are activated and you master this technique, you will have the tools to handle any challenge you face in your life.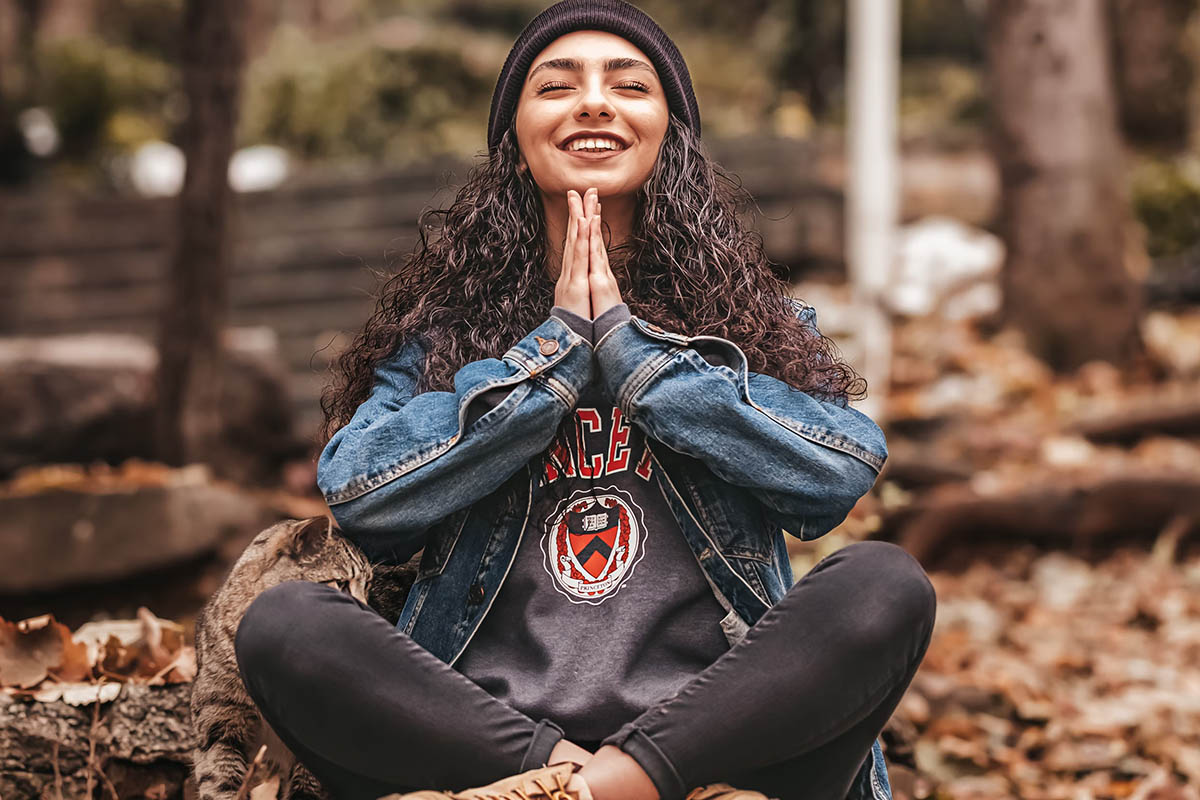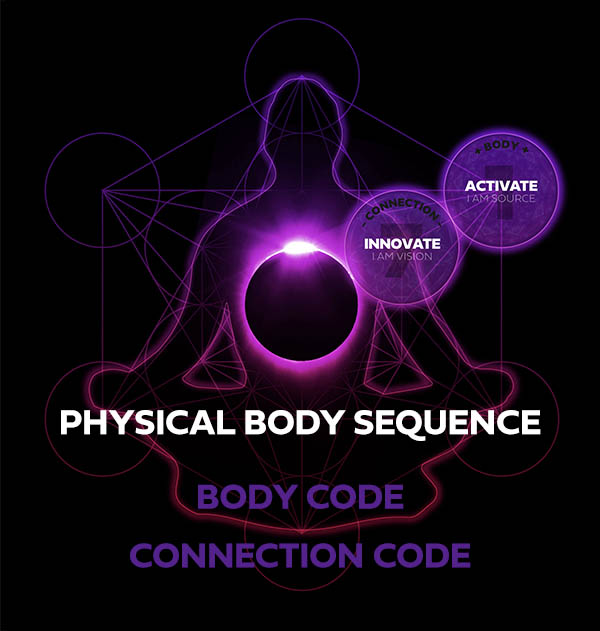 WEEK 1
ACTIVATING YOUR PHYSICAL BODY
It all starts in your physical body. Bringing greater alignment to your physical body helps you to feel grounded and alive. By Awakening these codes in your physical body you open the door for more vitality and feeling connected to yourself and to the world.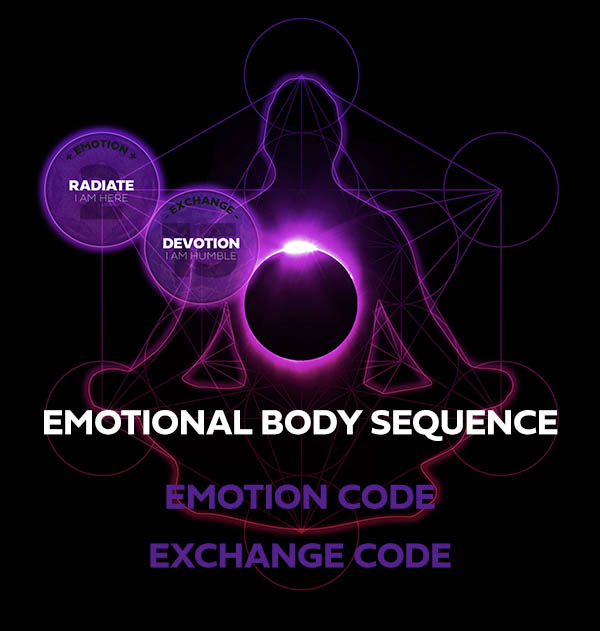 WEEK 2
EXPANDING YOUR EMOTIONAL BODY
Your evolution expands as you awaken the codes in your emotional body. When your emotional body is in alignment you feel more peace and harmony within yourself and with others. You can begin to transform your relationships with others by changing your patterns within and seeing life more clearly.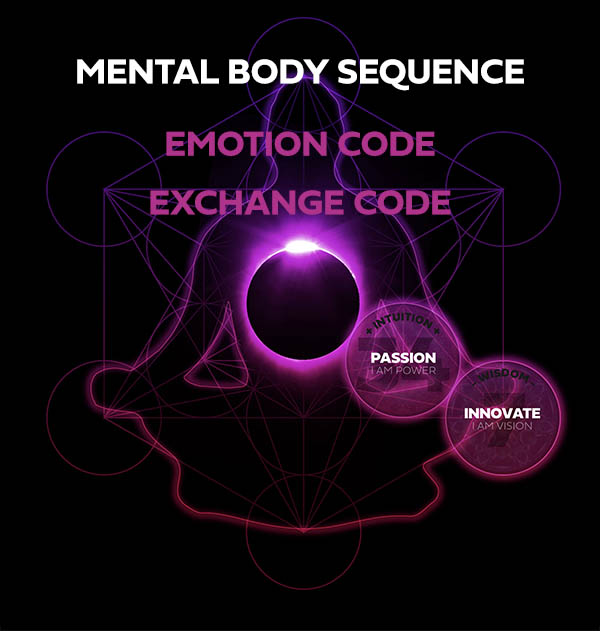 WEEK 3
AWAKENING YOUR WISDOM BODY
When your body is relaxed and you feel good inside you awaken the ability to access your unique wisdom. As you become aware of your unique genius your intuitive capacities come online and you awaken true inspiration and creativity that lights you up inside.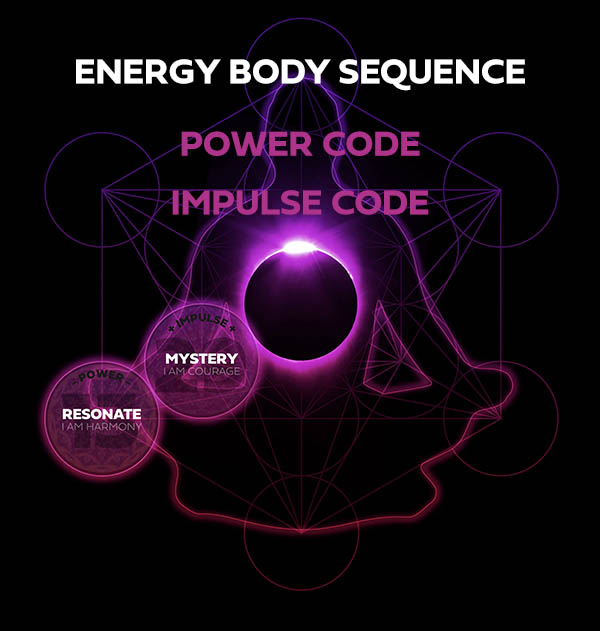 WEEK 4
ALIGNING YOUR ENERGY BODY
Now you begin preparing for higher vibrational experiences. As you tune your Mind, Heart, and Body in alignment with the energy of your higher self, your whole system begins to vibrate at a higher resonant level. This natural power and impulse as a creator comes online, and you feel the inner guidance of Truth and begin living from this higher power.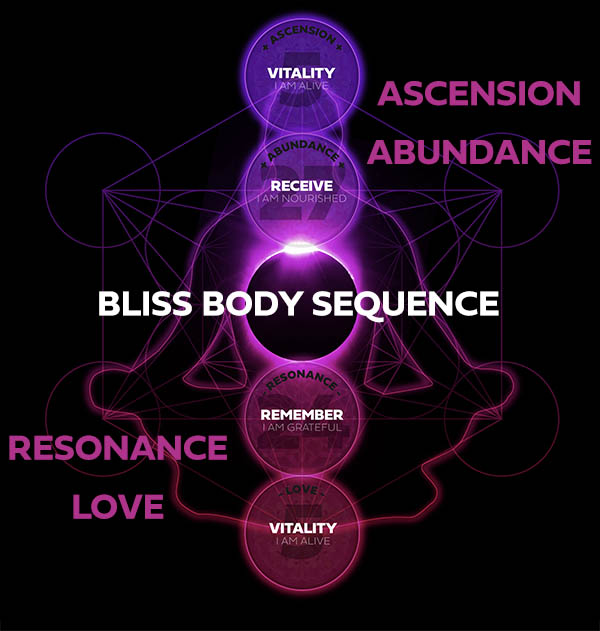 WEEK 5
ENERGIZING THE BLISS BODY
Now you have integrated the foundational bodies into a greater alignment, you are ready for this final sequence of codes to activate the peace, bliss, love, and potential that is your destiny to live. As you move through the final four codes in your Blueprint you have the opportunity to experience your Ultimate Potential as a connected, inspired, and empowered creator in the world.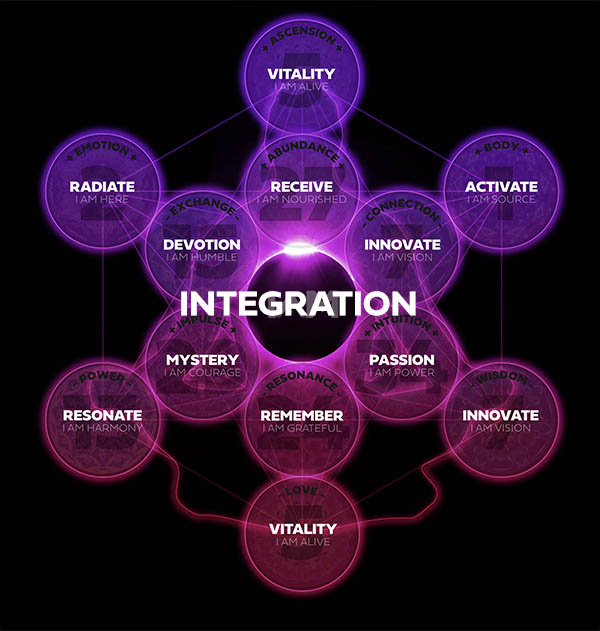 WEEK 6
EMBODYING YOUR IAM POTENTIAL
In this final session we will bring in the integration of all these aspects of yourself, the 12 codes in your Blueprint and come deeply into the profound lived realization of you IAM presence. When you realize that you are the Source of your Experience, there is nothing more that you are looking for. You are it, and are free to create your experience within as you choose to.
You now have the tools and techniques to work with whatever arises in your life and to respond how you wish, and create the future as you dream it. It's an ongoing process and life long journey of listening, responding, and creating as the Truth of who you are.

What you get in the Blueprint Bootcamp: 
6 weekly live zoom calls plus recordings of the sessions
3 months access to the online portal
A beautiful mandala that is the map of your unique potential
12 Mandalas, Affirmations, and sound healing codes
A process to create greater alignment of mind, body, and spirit
Guided meditations to break free from old patterns and activate new potentials
A community of like hearted spiritual seekers in a private chat group
Opportunity to connect with others and share experiences in the live sessions
A technique to clear energetic patterns so you can be what you want to be
With the power of your IAM you can experience more peace, love, bliss, and whatever you choose to experience. You are here on the planet at this time to be the Master of your Life and the Source of your Experience.

This process can help you to: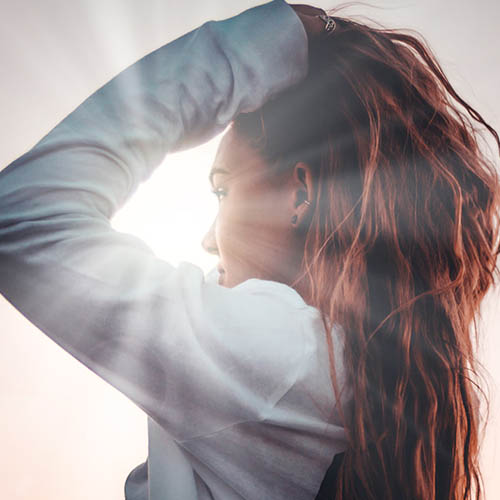 Awaken your heart so you can feel source energy

Unify mind and heart to create peace and balance

Clear energetic mental and emotional states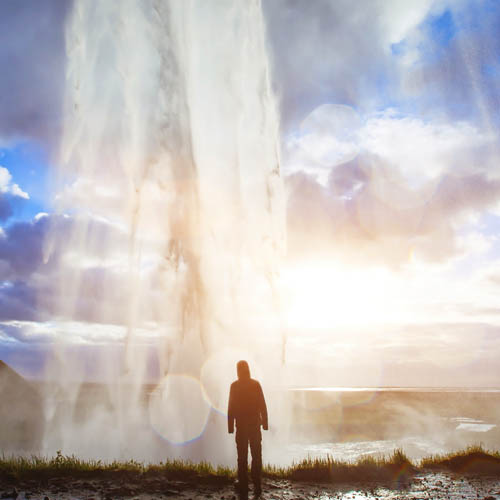 Raise your vibration so everything works better



Feel the inspired energy of your higher purpose



Experience more vitality and positivity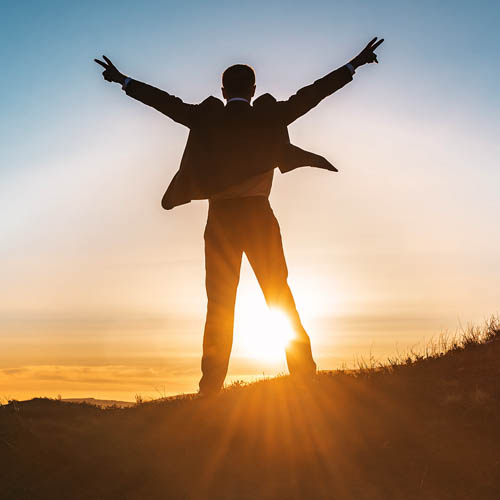 Live more peace and love in your relationships

Manifest more of what you really want in life

Be the Source of Love and Potential in the world
I've studied birth charts, human design, gene keys, enneagrams, and plenty of personality tests. They all tried to tell me who I am but that's where they stopped. The Blueprint showed me in my purest form, before all the stories and filters which seemed to obscure my essence. Then, with Dustin's help, I know how to come back to myself, like tuning a guitar or twisting the knob   on the radio until I find that perfect song — my soul song. There are few offerings out there that strive to put the power back in your own hands, and the blueprint is undoubtedly a perfect tool to return you to the seat of power within. Thank you Dustin for this powerful resource and for crafting it with such reverence for each person's individual journey back to an embodied life.
Unlike other self-reflective tools, such as my astrology chart or human design, my IAM Blueprint allows me to EMBODY my essential expression. I even find myself moving my physical body as I gaze at each key word and mantra, the brilliant mandala, and receive the tones.
I find the blueprint to be like a map, designed to help people find their way back to themselves. Using the energy in words, visuals, and sounds, people are struck like a tuning fork in order to elevate their frequency to a higher vibration. It's a powerful tool, that can clear a channel while enhancing the transmission signal, allowing people access to their intuition and divinity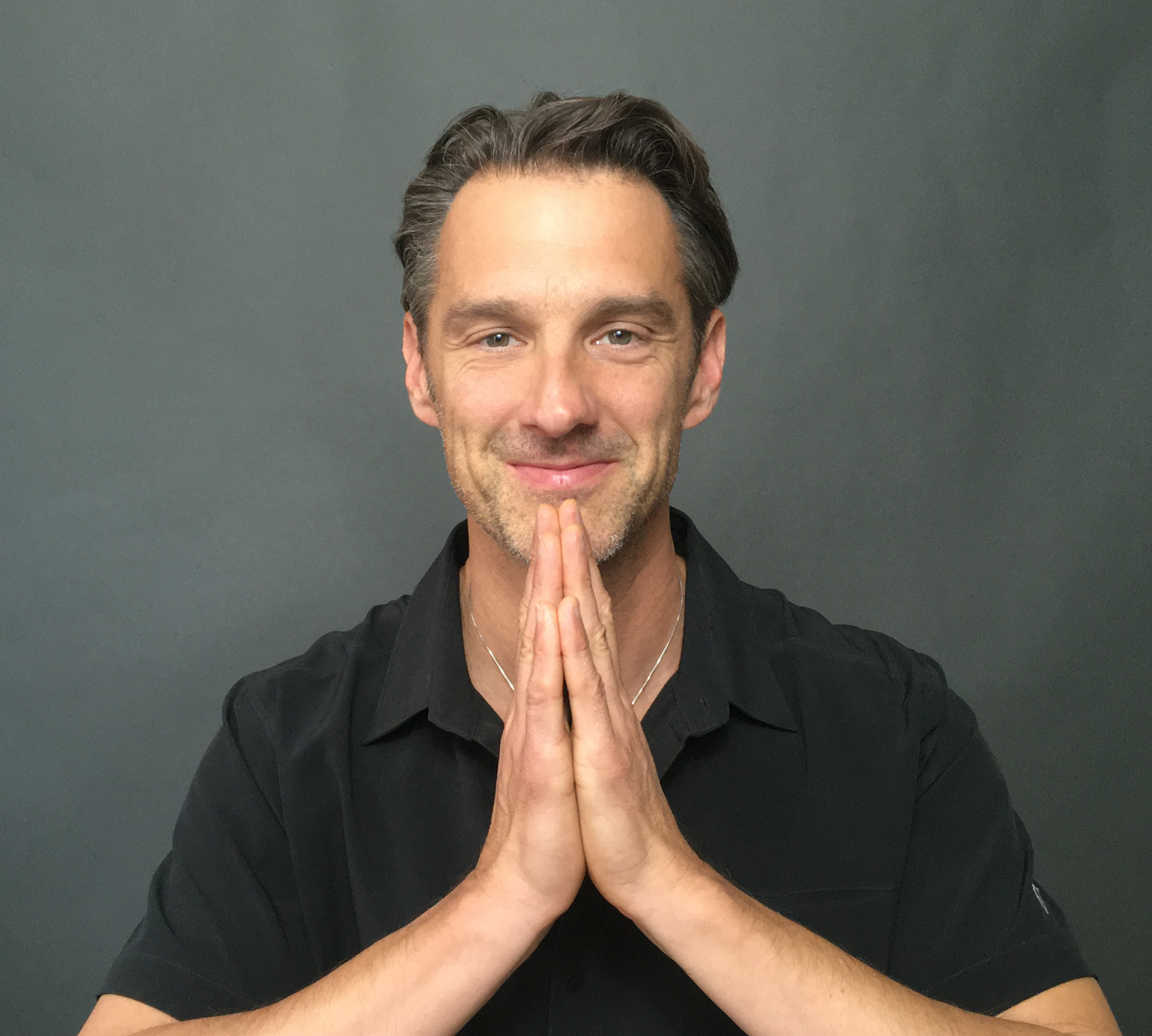 Hi, I'm Dustin Eli and I would like to help you to live a life you truly love. I created the teachings and materials here in the Blueprint Bootcamp at IAM Sangha. This is my life's work. I love what I am sharing here and the potential that I live and want you to live which is to be the Source of your Experience. We are creators. We are the ones who can help to create a global awakening on this planet. 
I feel that the IAM Mastery Method is the Ultimate Spiritual Technique, because it takes you right into the Source Field of consciousness, the IAM. In this IAM you are free of all the suffering and stories of your ego self. You realize you are pure awareness and potential.
In this state you can integrate the old drama trauma patterns that have been lowering your experience, and you get to create your internal experience however you wish.
Your vibration and the energies that you are holding are creating your experience within yourself and in the flow of your life. As the IAM you open the door to a bliss and love that is beyond the beyond. Then you are free to create your life as you dream it. It's so fricken Juicy.
I want that for you!!