Welcome to the Sangha. There is an expansion of conciousness occuring right now in the heart of humanity. You can are an important part of this evolution. The key is to be YOU. The real You. The deep pure essence of love that you are and have always been. If you feel a longing for something more in your life, like you know you are meant to be happier, and free, and in sync with life, without all of the struggle, then you are in the right place!
You see, the Sangha is a community and it is also a Portal to help activate your own innate gifts and free yourself from all of the old energy programs and patterns that are keeping you in the darkness of your own limitations. Whatever you are struggling with in your life, there is a simple answer. Your highest potential is always right here just waiting to be released. When you align your life to this inner truth of potential, your uniqueness, your soul, your higher self, all these aspects of what you are come online. Your vibration rises. Your connection to Source Energy expands, and you start to experience the profound Joy and Magic of being who you are.
The IAM Blueprint is a multidimensional toolkit of sound, light, energy, mandala, and mantra healing modalities to help activate your highest potential and clear the old energy programs that are keeping you in limitations and lack. These tools can help you to find more Peace, Bliss, Joy and Awaken the inspired energy that will activate new potentials in your life.
It's Free to get started. You can download your Blueprint PDF right away and logon to the IAM Portal with free access to your first code in your IAM Blueprint with a guided meditation and sound healing tones.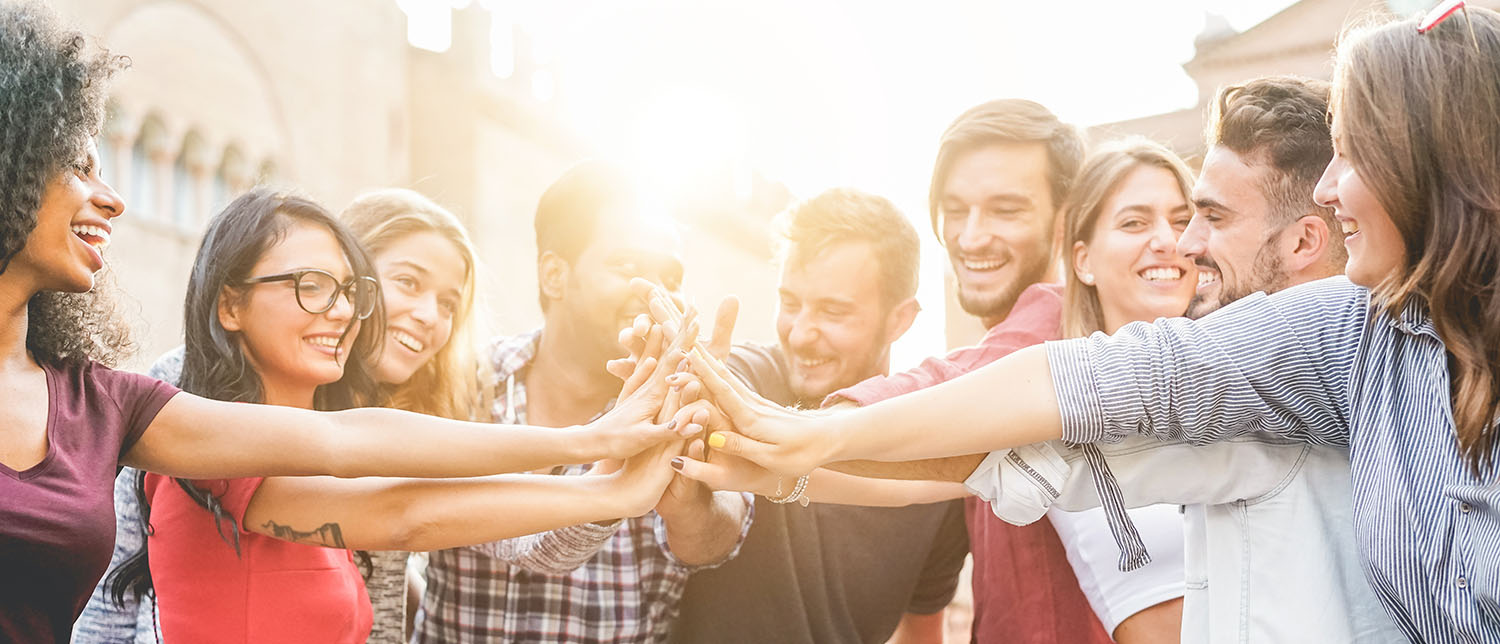 "Don't ask what the world needs.
Ask what makes you come alive, and go do it.
Because what the world needs is
people who have come alive."
― Howard Thurman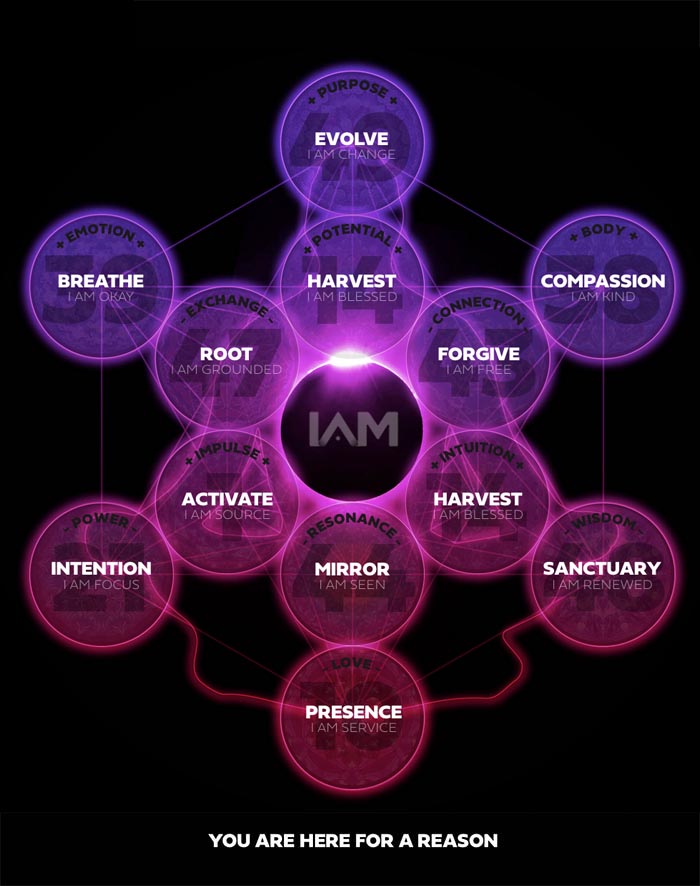 This is an example IAM Blueprint. Yours is unique to you. Each code is specific to your Soul's Blueprint. Activate your blueprint and find out what your codes are. You will get immediate access to a PDF of your Blueprint and access to the online Portal where you can activate your first code for free.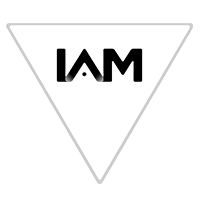 Unlock your Ultimate Potential