IAM: The Pure Awareness, Consciousness, Bliss, Power, Freedom and Potential that exists before all other experience.
SANGHA: A community of spiritual seekers dedicated to living in Truth, sharing the Love with others, and helping to Awaken higher Consciousness in the world.
IAM SANGHA: You are the Pure Awareness that lives as the Source of your Experience. Be a part of this Global Community that is here to expand this potential in the world.
Join in this Evolutionary Expansion. Find your Higher Alignment. Accelerate your Spiritual Growth. Awaken your Ultimate Potential. Create a life you Truly Love.
Welcome to the Sangha, a global community of soulful people who are ready to step up to the next level of their potential in this life! Watch the video above to learn about how you can activate your higher potential in your life.
It has never been a better time on this planet to awaken to the truth of who you are. When you are ready to explore more then just download your Blueprint for free and see if it works for you. When you find and live alignment to your higher self it awakens within you your Ultimate P  otential to create a life you truly love as the pure IAM Source Awareness that you are.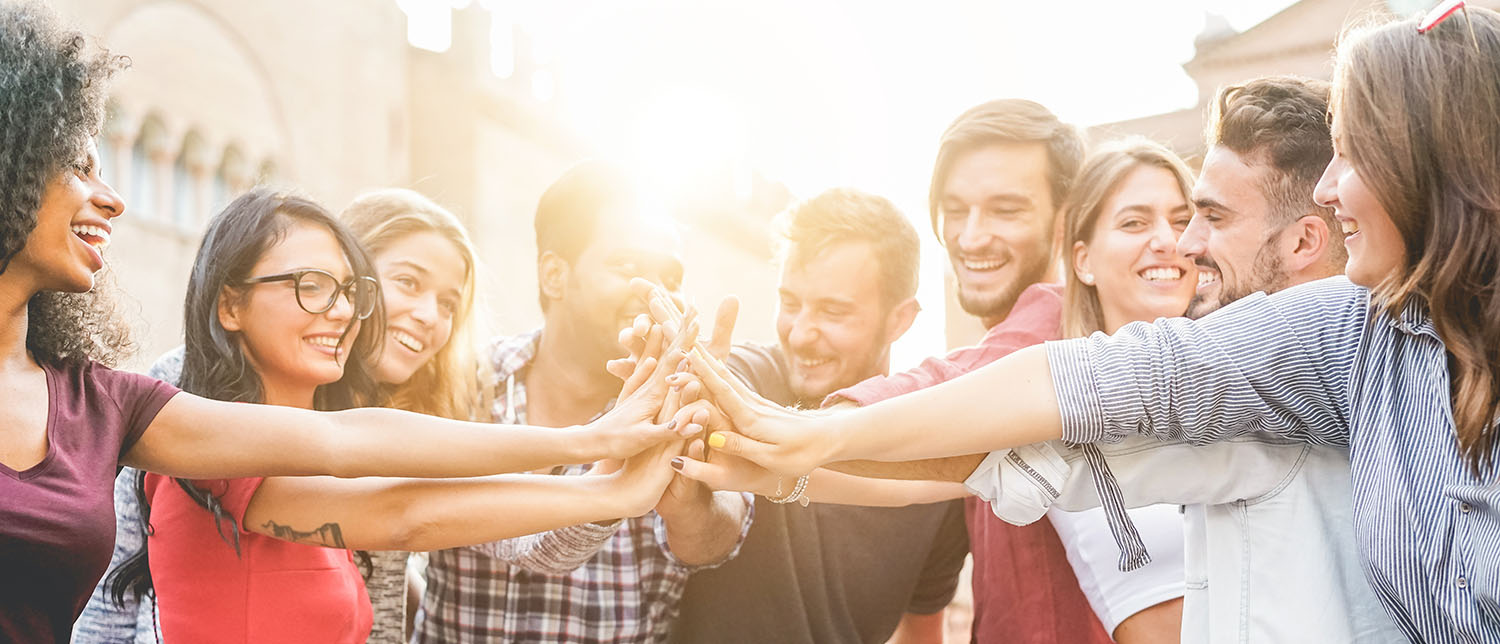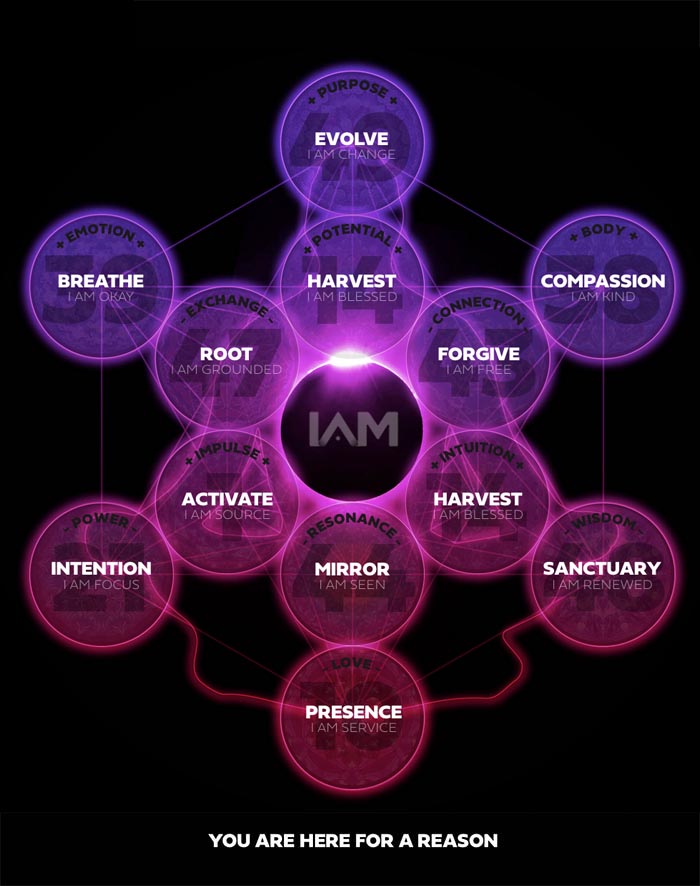 This is an example IAM Blueprint. Yours is unique to you. Each code is specific to your Soul's Blueprint. Activate your blueprint and find out what your codes are. You will get immediate access to a PDF of your Blueprint and access to the online Portal where you can activate your first code for free.