ARE YOU READY TO LIVE AS THE TRUE YOU IN 2022?
Hello Spiritual Seeker. I know it's really hard right now. We've been facing great challenges in this time of collective transformation on the planet.
You might be finding it harder than ever to maintain a state of peace and happiness in the midst of all this chaos going on in the world. You might even be struggling with a lot of negative thoughts, emotions, and patterns in your life. This is happening to everyone, but it can be different for you.
When you awaken this power of the IAM within yourself, your whole experience begins to align to this greater presence that you are. As you learn to embody this IAM, you start to stabilize your experience in the Truth of who you are instead of all the patterns that take over your life.
That's why the IAM Blueprint was created, to help you to live as the IAM, in a state of pure love and potential.
The IAM Blueprint is a system of 12 multidimensional codes that are unique to you, based on your astrology. Each code has a vibrational message to help you find greater alignment to the Truth of who you are. These codes consist of mandalas, mantras, sound healing tones, and practices to help you clear and integrate your shadow patterns and activate higher potentials in 12 areas of your life.
You can get your free IAM Blueprint as a download and access to the online portal to activate your first code. PLUS!! You get a free guided meditation and sound healing tones to amplify the energy of this first code.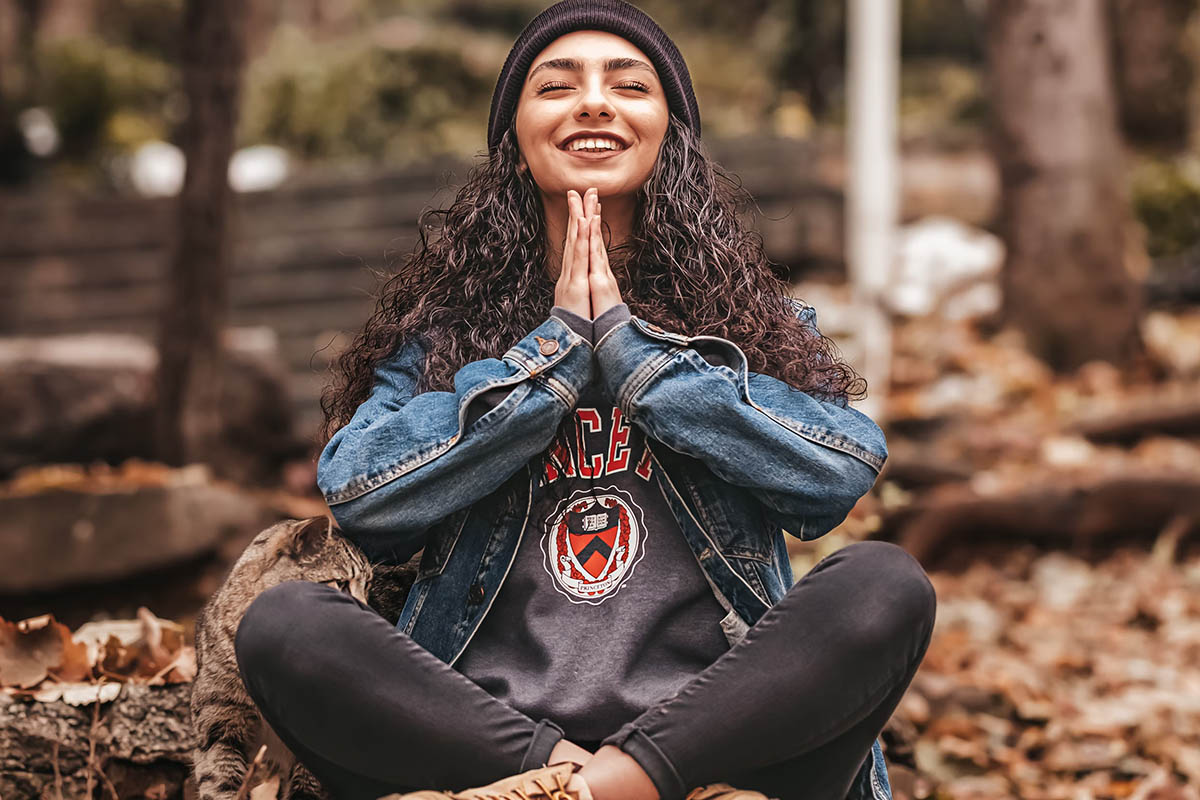 "Don't ask what the world needs.
Ask what makes you come alive, and go do it.
Because what the world needs is
people who have come alive."
― Howard Thurman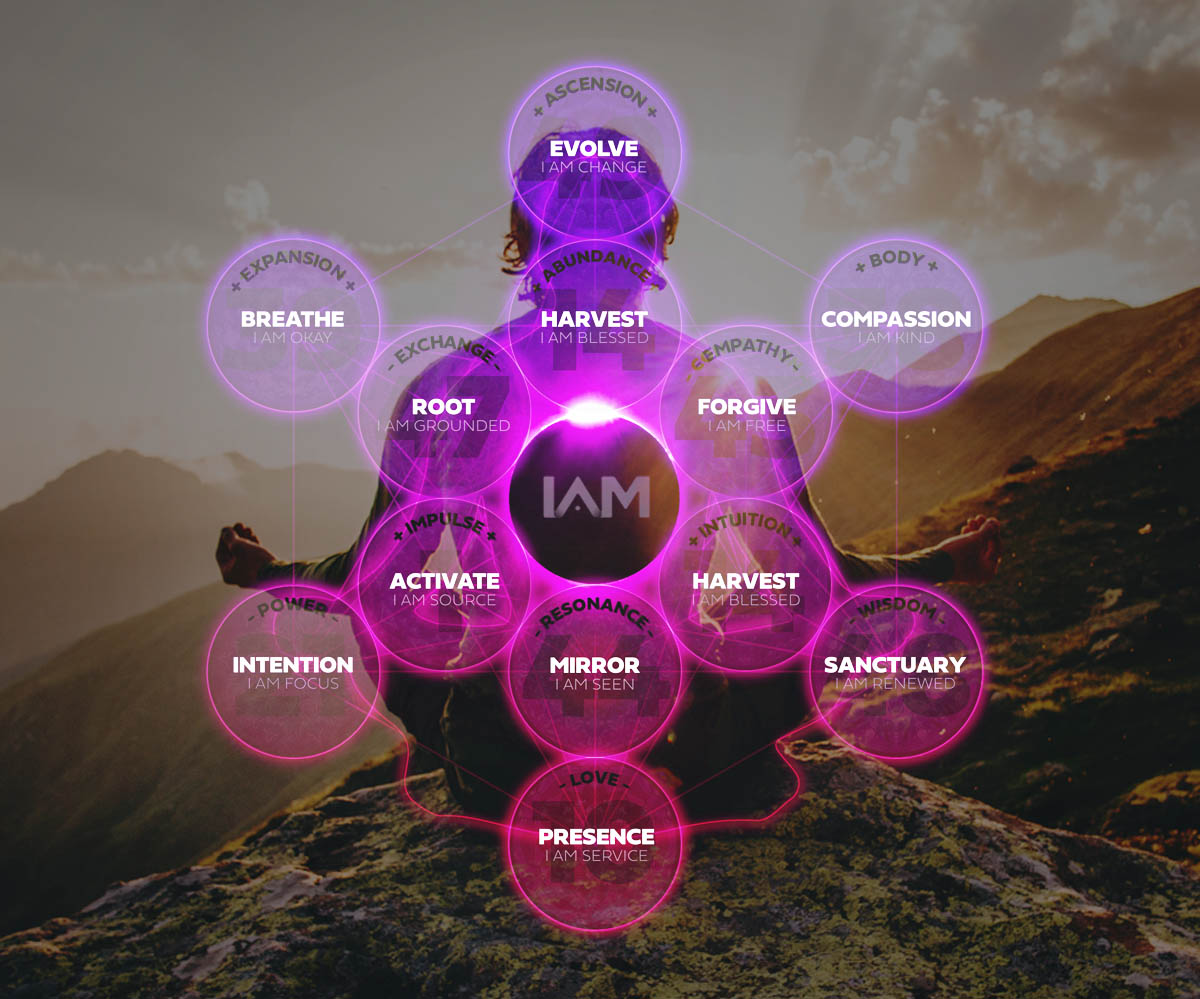 THIS IS AN EXAMPLE OF A BLUEPRINT, I WONDER WHAT CODES YOURS HAS.
You see, the Blueprint is a system of 12 multidimensional energy codes in a mandala of your unique potential. This blueprint has 12 unique messages, just for you, based on your astrology, that when activated in 12 areas of your life will begin awakening these higher alignment capacities in your experience. This increases your access to Source Energy which raises your vibration and expands you ability to live as the pure IAM of infinite potential.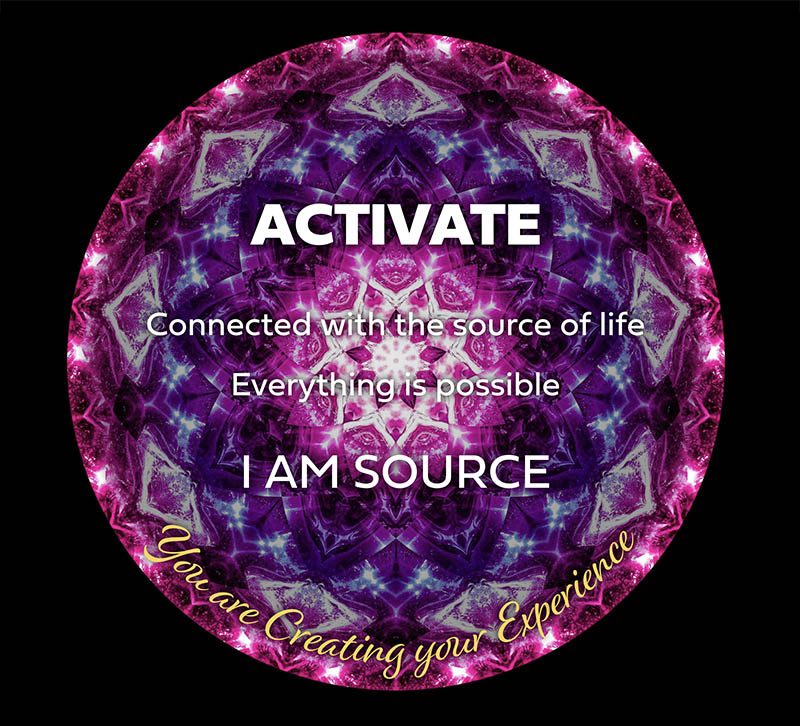 MANTRAS
Positive affirmations to activate higher potentials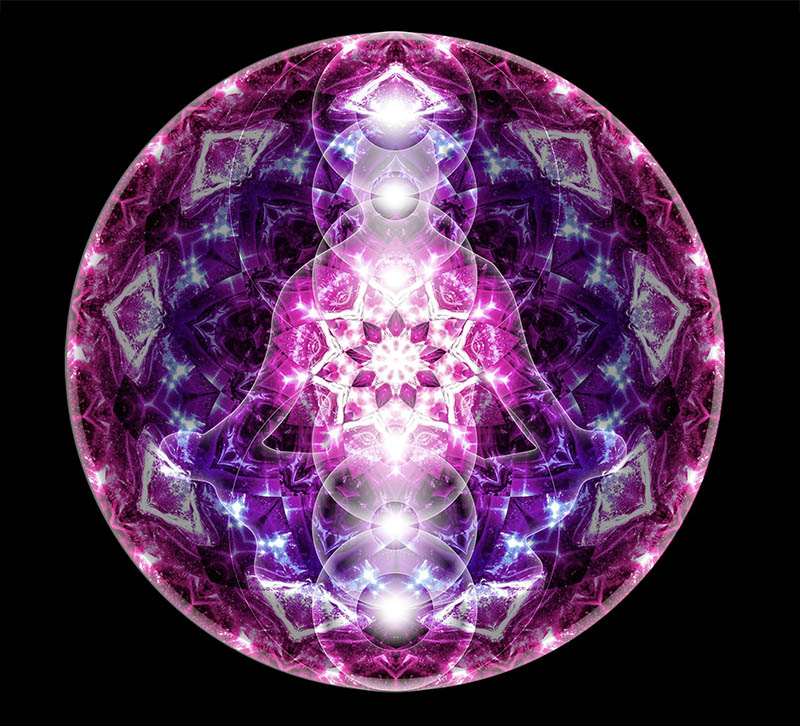 MUSIC
Sound healing tones to tune your vibration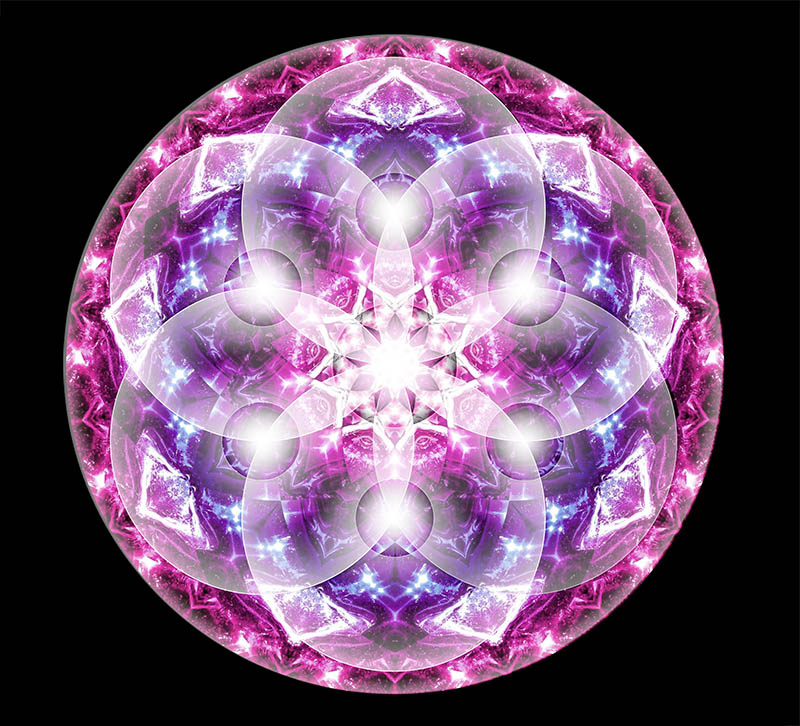 MANDALAS
Synchronize mind and heart to balance your energy
Each code in the Blueprint is a set of mandalas, affirmations, and sound healing tones that you can use along with powerful practices to transform your life and create greater alignment to your IAM in every moment you choose.
What do you want to create with your life?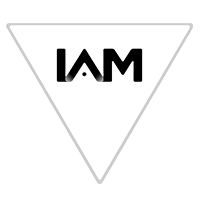 Unlock your Ultimate Potential