Are you awake but still not happy? Are you struggling with depression, drama, anxiety, and not feeling fulfilled in your life? Do you feel ready for something more?
What if you could access your unique potential, knowing who you really are and why you are on the planet. And with that knowingness, live the real power to create your state of being and thus your experience of reality in every moment. How would that change your life? What would you do and what would you create with this power?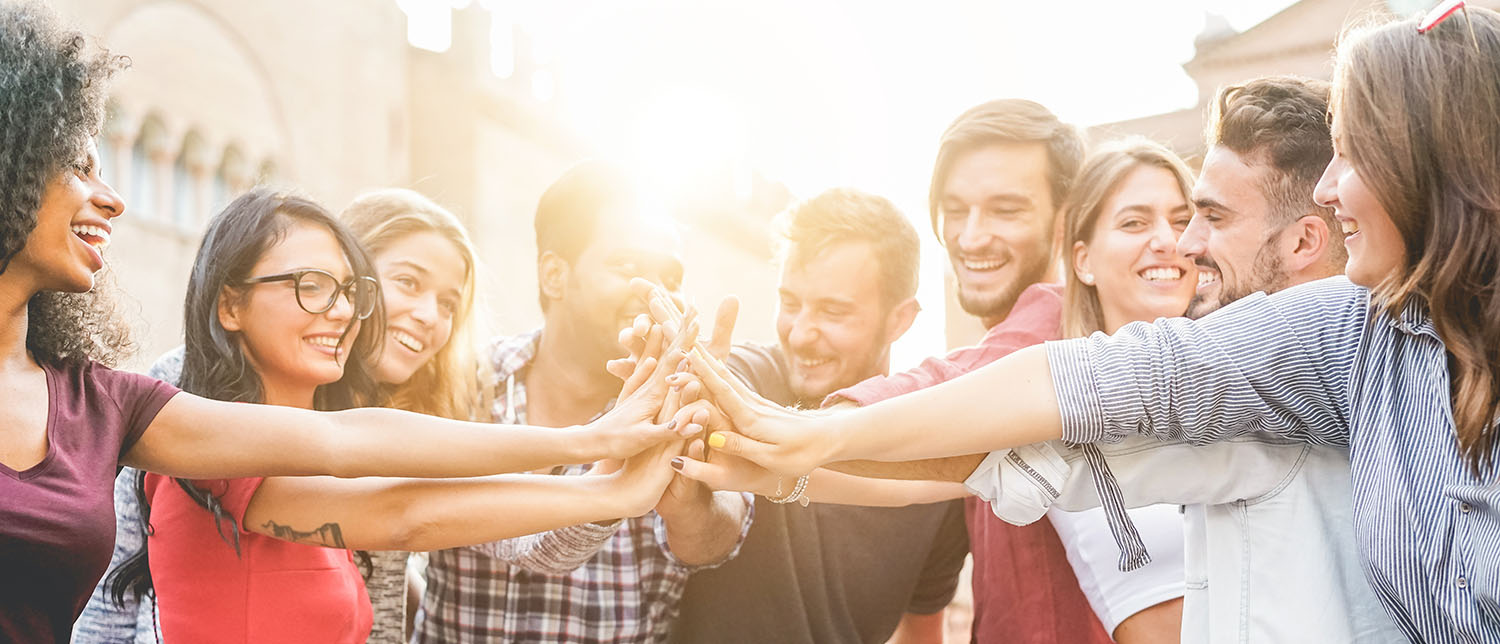 I invite you to take a journey with a group of soulful human beings who are ready to become enlightened and empowered in their lives. In this evolutionary journey we will go through the sequence of 12 activations in your IAM Blueprint. This will get you in alignment with your highest potential to become a master of your life and to actively be able to choose your response to the world around you and create a life you love as the true power of what you are.
In essence, you will become the SOURCE OF YOUR EXPERIENCE
Are you ready to accelerate your spiritual awakening to become truly enlightened and empowered in your life?
Join the IAM Sangha for this evolutionary 12-week IAM Experience.
THE IAM EXPERIENCE
12 Live Group Zoom calls for 12 Thursdays from 5-6pm Pacific
Starts Thursday October 15 at 5pm Pacific
(Replays available if you can't make a call.)
During this 12-week online course you will receive:
Weekly Zoom Calls for specific teachings and activations related to each of your 12 IAM Codes as we move through the sequence of the IAM Blueprint… one Code each week. There will be also time for group sharing and Q&A.

Continuous Access to the online IAM Platform for Spiritual Enlightenment Training where you will work with the multidimensional activation tools for each code in your IAM Blueprint.

This includes:

Mandalas & Mantras specific to each code
Sound healing meditations to support your alignment.
IAM Compass – an oracle system for helping you stay in alignment and on your unique path so you can have more ease, peace, and synchronicity in your flow.

The CORE Technique training for Transformation, Manifesting, and Self-Mastery. I believe this to be the most essential Life Mastery teaching on the planet.
A Sangha (Community) of Awakening Souls to connect with and share this evolutionary journey with.
Private Facebook Group to share inspirations and connect.
Next IAM Experience coming soon!

Send us an email if you have any questions
Watch this free introduction to the IAM Experience
and discover what you will receive in this experience.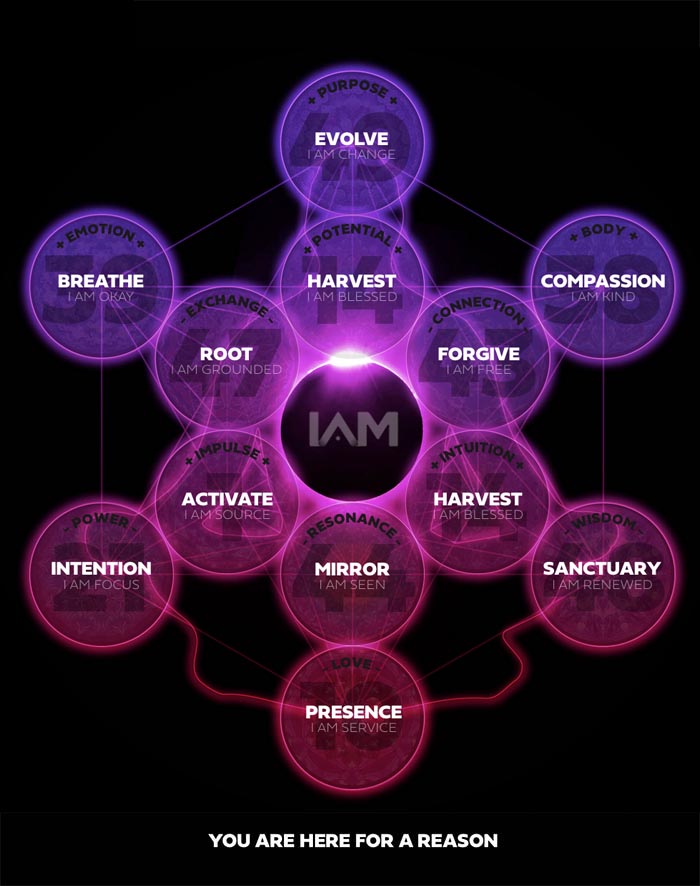 Get your free IAM Blueprint download here, if you have not already 🙂